Mitsuko Uchida, piano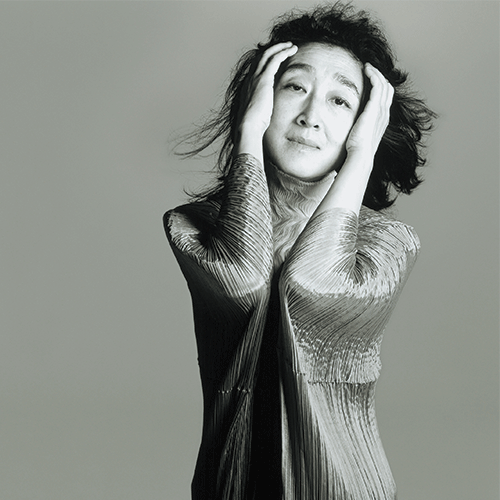 Sold Out. Call 215-569-8080 to add your name to the waiting list.
"Only a few pianists regularly cross the threshold of mere excellence to transporting brilliance… Mitsuko Uchida can be included in that exclusive handful" (New York Times). In a storied career spanning dozens of acclaimed recordings and standing ovations the world over, Uchida has earned a reputation for magisterial performances and a sublimely elegant artistic temperament. Her PCMS recitals are always "must-see" events, her intensely moving interpretations of classical repertoire balancing sinew and sensitivity with crystalline articulation and vivid dynamic contrasts.
Schubert: Sonata in C Minor, D. 958
Schubert: Sonata in A Major, D. 664
Schubert: Sonata in G Major, D. 894
This performance features a free pre-concert lecture starting at 6:45 PM with David Dubal
Mitsuko Uchida is a performer who brings a deep insight into the music she plays through her own search for truth and beauty. She is renowned for her interpretations of Mozart, Schubert, and Beethoven, both in the concert hall and on CD, but she has also illuminated the music of Berg, Schoenberg, Webern and Boulez.
View full bio
Address: 300 South Broad Street
Philadelphia, PA 19102
The Perelman Theater is part of the Kimmel Center for the Performing Arts, located on the southwest corner of Broad and Spruce Streets in Center City Philadelphia. The smaller of the two concert halls in the Kimmel Center, the Perelman Theater is a 627-seat auditorium with seating on the plaza, plaza tier, first balcony, and second balcony levels.  All…
more info